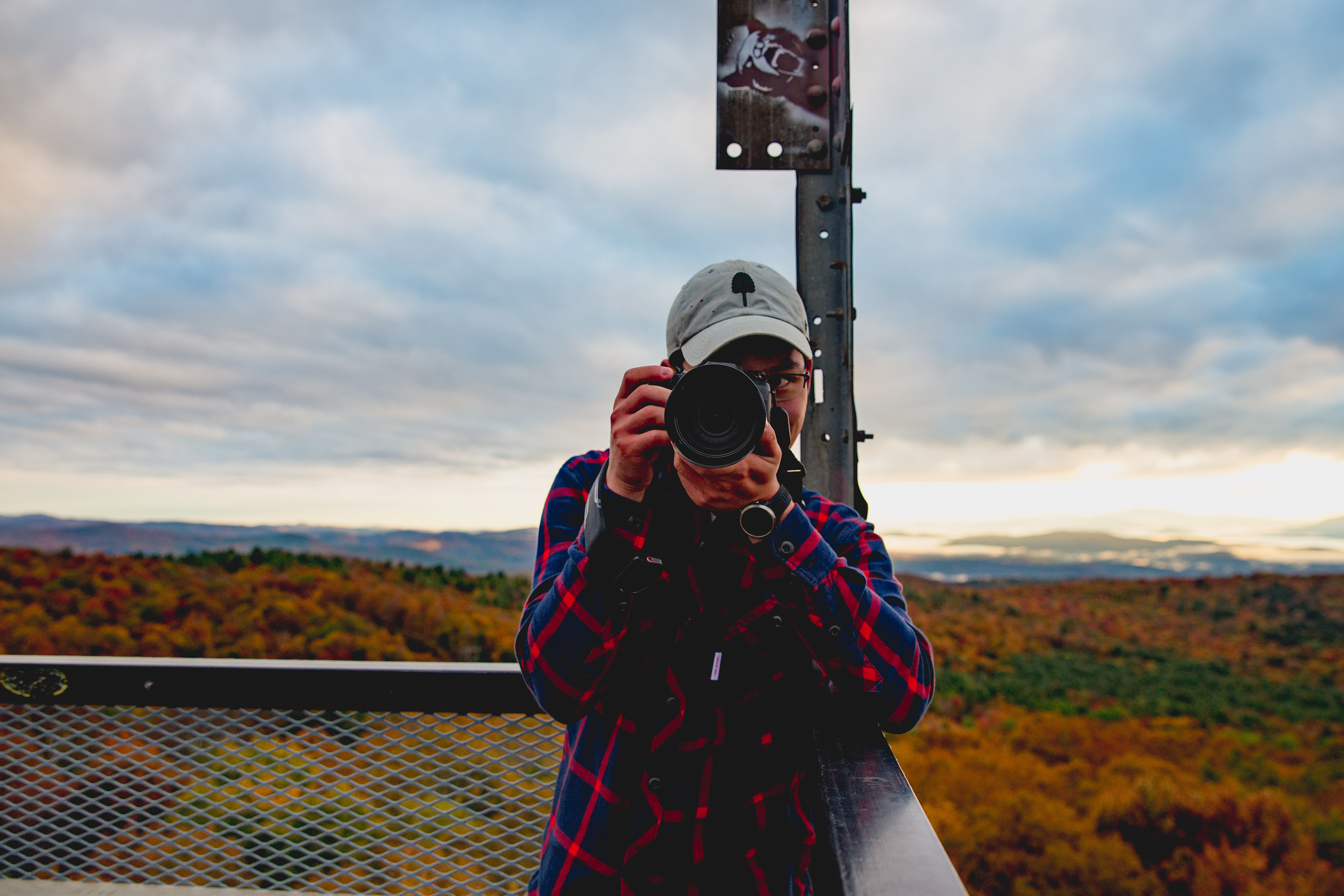 I take photos, I cook food, I design think. 
I'm a Dartmouth '21 from Dublin, Ohio and currently serve as the Photo Editor for The Dartmouth, America's oldest college newspaper, and as Co-founder/Vice President of the Dartmouth Society of Photographers.

I specialize in landscape, events, and photojournalism. My experience has included photographing Yo-Yo Ma and Leslie Odom Jr. at the Hopkins Center for the Arts, organizing a photography trip to Iceland, formal photography, senior portraits, and many others.  

I'd love to create something cool with you; feel free to reach out to me if you want to collaborate or want to hire me for any occasion!